Proven expertise in power and communications
Your Data And Electrical Cabling Specialists
Elam Communications offers an extensive range of cabling solutions and support, across both power and data cabling for communications. With 30 years of true expertise, we support a broad range of sectors in NSW, including (but not limited to) health care, education, commercial and heritage buildings.
Who We Help
Our data cabling installation services deliver a wide range of cabling services to a variety of industries including:
Great Projects, Good Clients.
We are happy to serve more than 200+ Clients around Australia.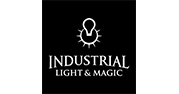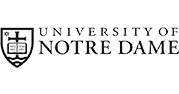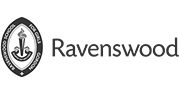 Looking for data cabling services? Call Elam today!
Experience and expertise
Our experienced team of data cabling installers provides expert advice and guidance throughout the entire process, from initial consultation to the installation of the data cables, and after-sales support.
Project Management
Our project management capabilities have enabled us to complete both large and small projects within critical deadlines. When installing data cables, there is minimal impact on our customers and their day-to-day operations.
Qualified staff
Our fully qualified data cabling technicians strive to provide the highest quality of service at competitive rates, and our commitment to customer satisfaction is second to none. Contact us today for more information.
Let's Talk
Does your business need electrical, communications cabling or networking? Call us or fill out your contact details and we will get back to you straight away.
Head Office
Phone: 02 9809 2999
16A Loyalty Rd, North Rocks NSW 2151