Digital CCTV
Today more than ever it is critical to install the right equipment for your business.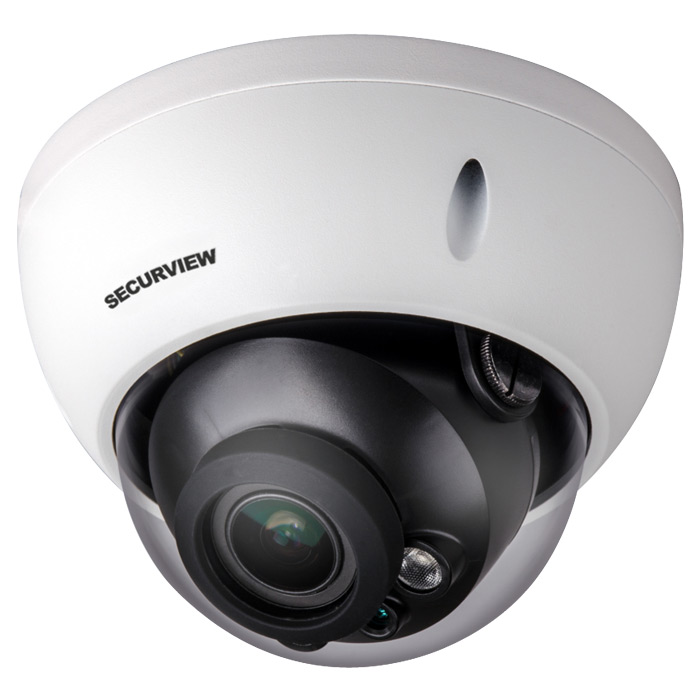 We Install:
It is no good throwing up a couple of cameras if they are not going to provide the information you need at the incident event. Here are a few considerations for a successful CCTV installation.
NVRs (Network Video Recorders) capture images from your CCTV Cameras and record them onto a Hard Disk Drive (HDD). They can also be viewed on your smartphone remotely through your network.
If an incident occurs these can be easily saved to USB or DVD and in turn can be viewed as evidence in court; but don't use old Analog cameras! Will a few grainy pictures help bring criminals to justice? You need a high resolution system and that is where IP, Digital CCTV comes in.
We have chosen the VP Vision CCTV range from RhinoCo, a well respected, Australian company. Without being expensive, the offerings from RhinoCo, coupled with installation from the boys n girls at Elam mean a great solution for your CCTV needs, whether it's around the home, office, warehouse or site.
Features include motion detection, alarm input and outputs, internet access anywhere in the world, adjustable frame rates and compression quality, date and time search, event recording, zoom and many other features. VP offers different cameras, with resolutions between 1mbps and 5mps. They all come standard as Waterproof, with options for Vandal proof as well.
Cameras – The right camera for your system needs careful consideration such as indoor/outdoor, lowlight, entry ID, number plate ID, cashiers point of sale – just to name a few.
Location, quality and field of view and quality recording (complete with a time stamp) are some of the components of a successful CCTV camera surveillance system.
Elam Cabling Group holds a Master Licence and is a member of ASIAL. Elam staff are all professionals in the field and understand that you need any installation to cause as little disruption as possible your business.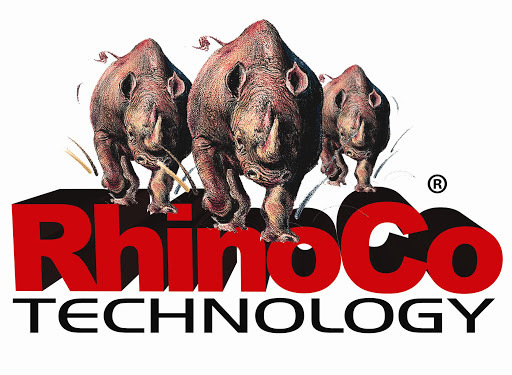 We choose the RhinoCo business grade IP CCTV system for the following reasons:
A trusted company with decades of reliability in the products they being to market

After sales Support staff right here in Sydney

State-of-the-art surveillance software

High resolution imagesrhinoco-logo-160×100

Remote Viewing (smartphone or Tablet)

Cameras are all waterproof

Scalable system from 2 – 200+

Cabling is Ethernet Category 6

Cost Effective. While the camera's themselves cost approx 20% more to buy than the traditional COAX cameras, installation times are almost halved.