Govt and Public School Cabling SCM0020
Elam is an approved NSW Govt and Public School cabling company under contract scheme SCM0020.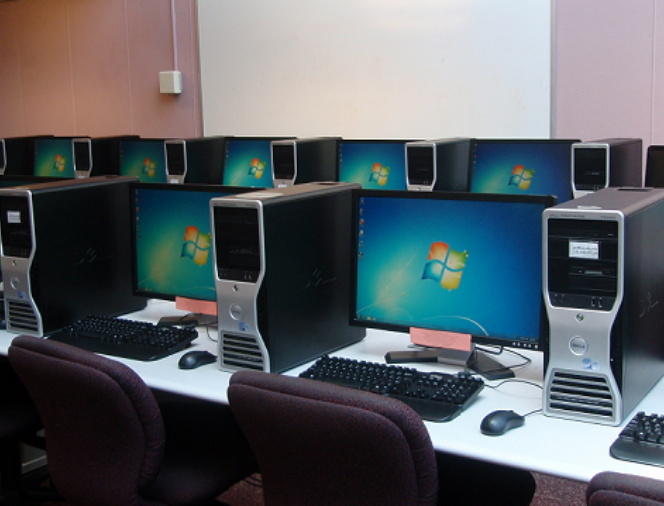 Elam Communications P/L, trading as Elam Cabling Group installs building cabling for NSW Government Entities, Public School and TAFE colleges. Elam is approved to install communications cabling under NSW Govt Scheme: SCM0020.
Elam has been an approved cabling contractor since 1998. We have been there since the first OASIS cabling rollout, right up to present day where we are installing Wireless Access Units for classroom devices and updating Communications Rooms. We are very knowledgeable with the Department of Education's cabling standards. This experience allows us to assist you with the provision of ICT services, telecommunications building cabling and digital infrastructure
Fibre Optic cabling, UTP cat6 and cat6A communications Cabling is Elam's core business. Being selected by the NSW government is a testament to the quality of service and standard of high workmanship that our staff has put into the NSW public sector in the last 15 years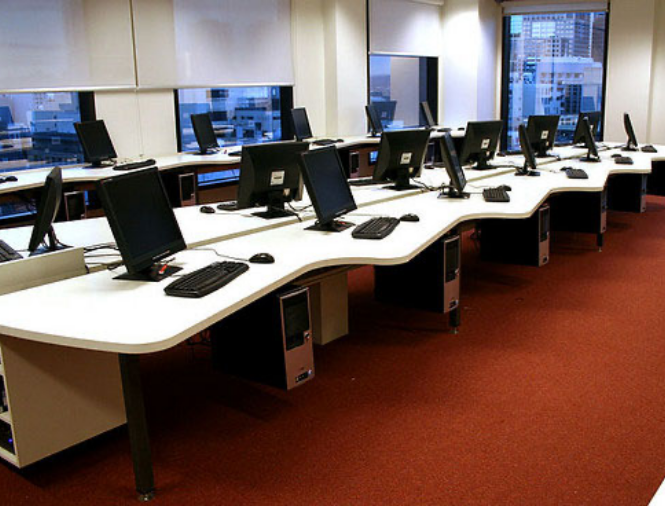 Data Cabinets

Hewlett Packard Switches.

Optical Fibre cabling – OM3 and Singlemode cabling

Cat6 and Cat6A data cabling

Fault finding on your Network

Trenching for underground cabling