What Customers Say
Hear what our wonderful customers say about us
AH Beard Factory Fitout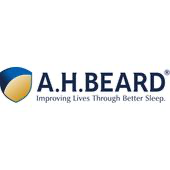 We were very happy with the standard of work overall and the professionalism of the team during the electrical fitout of a factory. The project was on time, quality of work was superior and WHS was fully complied with
B. Tyrell
Operations Manager
Protech Auto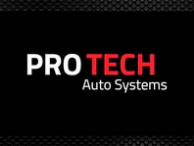 Hi Lyn,
I would like to thank you and your team for the Electrical works completed at our Hornsby site. Your team did a fantastic job, professional, courteous and knowledgeable, and look forward to any future work together.
Lee Hall
Infrastructure Manager
Sydney Dental School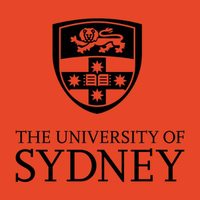 On behalf of the Dean of School, may I thank you for the prompt and efficient service you have provided in completing this work so quickly. Thank you Elam for this wireless installation, we now have full access to the Network
C. Bayliss Dental School
Operations
Sydney Dental School
TE Connectivity, Enterprise Networks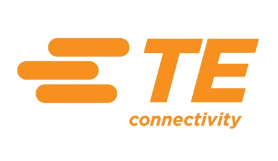 Hi Lyn,
Thank you very much for arranging David and Niall to provide us with the installation yesterday.
I was not in the office at the time, but the feedback I have received is that your staff were very professional, courteous and friendly. They asked questions as required to understand our needs and then liaised with the contractor providing the boiler and chillier when an issue arose, keeping us advised throughout.
Once again, thank you for the excellent service.
Terry Finn
Account Manager
TE Connectivity, Enterprise Networks
West Pennant Hills Public School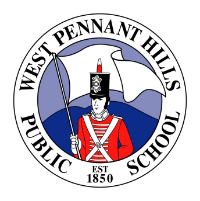 Lyn, Thanks so much for the schematic, this will relieve my frustration when speaking to other people. I knew there was a reason ELAM were my first choice in these situations!!!!
Thanks again and I will speak to you soon.
Mary
School Administration Manager 
West Pennant Hills Public School
Australian Catholic University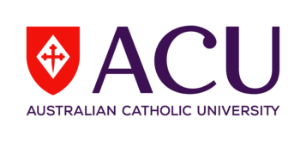 "Elam Communications have been the main data cabling and electrical services company used by the IT Directorate of ACU National for a number of years. In my role as IT Coordinator of the ACU campus in North Sydney, I have used their services regularly for any data cabling and electrical services required on campus and found their service and quality of work excellent. I am pleased to recommend Elam Communications to any organization wishing engaged them for any data and electrical work."
I.T. Coordinator
Australian Teaching and Learning Council

I believe any company who requires an efficient, professional and cost effective contractor to undertake voice and data cabling and termination, PABX installation, maintenance and programming would find all of those qualities with ELAM Communications.
I.T. Manager
University of Sydney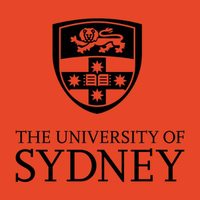 Elam Cabling Group has been a regular contractor to The University of Sydney's Facilities management Office since 1999. They provide Electrical and Communications cabling infrastructure. Elam has handled large and small jobs with equal efficiency and I have no hesitation in recommending Elam Cabling Group to you
Facilities Manager
ICT, University of Sydney

Elam have demonstrated the ability to respond to emergencies such as damage to underground cables in a timely fashion and to deliver major projects on schedule. Their workmanship is of a high standard and their pricing is competitive
Manager, Data Networks,
Department of Education and Communities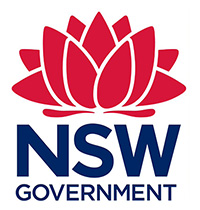 Elam has demonstrated excellent organizational skills and are able to complete work that is sometimes noisy and dusty (such as drilling and trenching) to be carried out with safety and minimal disruption to classes and the school day. School Principals and key staff such as Computer Coordinators I have spoken to have always been happy with Elam's service.
Lyn at all times shows the highest levels of integrity, customer focus and communication skills and it is a pleasure to work with her as she understands and can work in the school's environment with such success. I unreservedly recommend Elam.
Technology Advisor.
Tricor

As a local business we like to use other local businesses so when we needed cabling and data work done in our office. We called on the expertise of Elam Communications.
A quote was provided on the same day as our request and the work scheduled and carried out in a timely manner and at a time that worked well for our business.
The technicians who attended our site were polite, friendly and efficient and ensured that there were no disruptions to our working team online.
I have known Lyn Evans for more than 25 years and would have no hesitation in recommending Elam for any data, electrical or phone work.
Carolyn Warran
Practice Manager
Picnic Point High School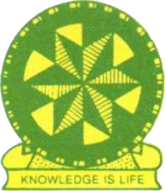 To Whom It May Concern
Please pass on our thanks to your whole team and to the contractors involved, our ICT coordinator was very impressed with their work and their communication throughout the process.
Deputy Principal
Picnic Point High School
NMR Facility | School of Chemistry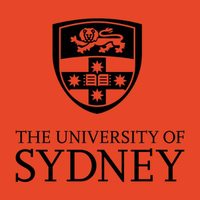 To Kathryn Hardin
The guys from Elam have just about finished down in the NMR Facility. They have all been extremely professional and have adhered to all prohibited access signage. The team leader, Brad, has been outstanding. He has spoken to me every time they've required access to any of the prohibited access areas, introduced new staff and been fully compliant with our procedures for working within these rooms without any concerns.
Cheers,
Dr Ian Luck