Leading Data Cabling Solutions
As your trusted data cabling installers, Elam Cabling Group offers a range of cabling solutions for a variety of industries. Established in 1993, Elam Cabling Group has become a leader in providing quality data cabling installation services to the medical, education, commercial and heritage sectors throughout New South Wales.
Our data cabling installation services deliver a wide range of cabling services to a variety of industries including:
Great projects,
Good People.
We are happy to serve more than 200+ Clients around Australia.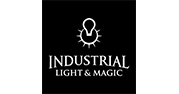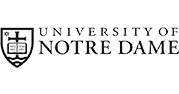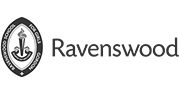 Who is Elam
Cabling Group?
Elam Cabling Group is managed by Lyn Evans and Kathryn Hardin. Since its inception in 1993 Elam has grown steadily and now has 30 full time staff.
We are Sydney-based, Australian-owned, data cabling installers. Our area of expertise lies in Data, Fibre Optic, Voice, Electrical and Security Data Cable Installation.
Looking for data cabling Sydney services? Call Elam today!
Our experienced team of data cabling installers provides expert advice and guidance throughout the entire process, from initial consultation to the installation of the data cables, and after-sales support.
Our project management capabilities have enabled us to complete both large and small projects within critical deadlines. When installing data cables, there is minimal impact on our customers and their day-to-day operations.
Our fully qualified data cabling technicians strive to provide the highest quality of service at competitive rates, and our commitment to customer satisfaction is second to none. Contact us today for more information.
Does your business need data cable installation? Call us or fill out your contact details and we will get back to you straight away.