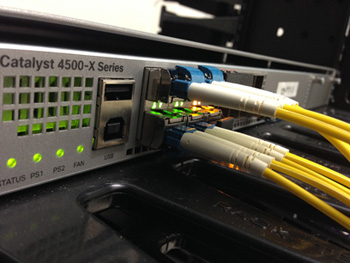 The world today is one that waits for no one! Everything is expected fast, and fast is what you must become to keep up.
The speed of a business' network is in direct correlation to the productivity and efficiency of the workload completed.
Time is money and when most companies base their foundations on internet services – network is also money! All businesses should be looking at increasing network speed.
What can slow networks do to your business?
Increase coffee breaks while employees wait for their computers to load
Reduce the number of users that can be active at one time
Minimise your availability of WIFI network throughout your work place
Increase down time between users switching and opening programs – it all adds up!
What can be causing my slow network?
Old cabling that is out of date for the software you would like to run
Incorrect patch leads on your fibre links (yes it can be that simple to fix)
Faults on your data cabling
Network hardware
Worn or damaged data patch leads squashed into your data cabinet
How can Elam help with increasing network speed?
Elam Cablers have been there and done that. If you want a fast and simple solution, give us a call to do a quick audit of your work space.
We may suggest;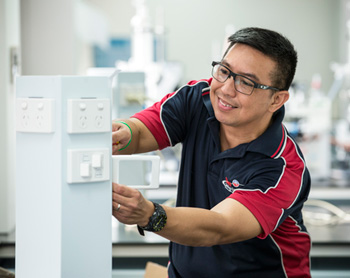 An upgrade of your data cabling
A new fibre optic link between your data cabinets
A test and inspection of your fibre terminations
A data cabinet upgrade to allow space for new network equipment
Or it could just be that your last installer put an OM1 instead of an OM3 fibre optic patch lead and all you need to do is buy a new $40 lead!
Overall it is worth investigating if your network is sucking money out of your pocket! There may be a very simple and cheap may to increase your network speed.